Your food. Your goals.
They go hand in hand.
GET STARTED
DELIVERED FRESH DAILY. READY-TO-EAT.
CUSTOMIZE YOUR MEALS. PAUSE ANYTIME.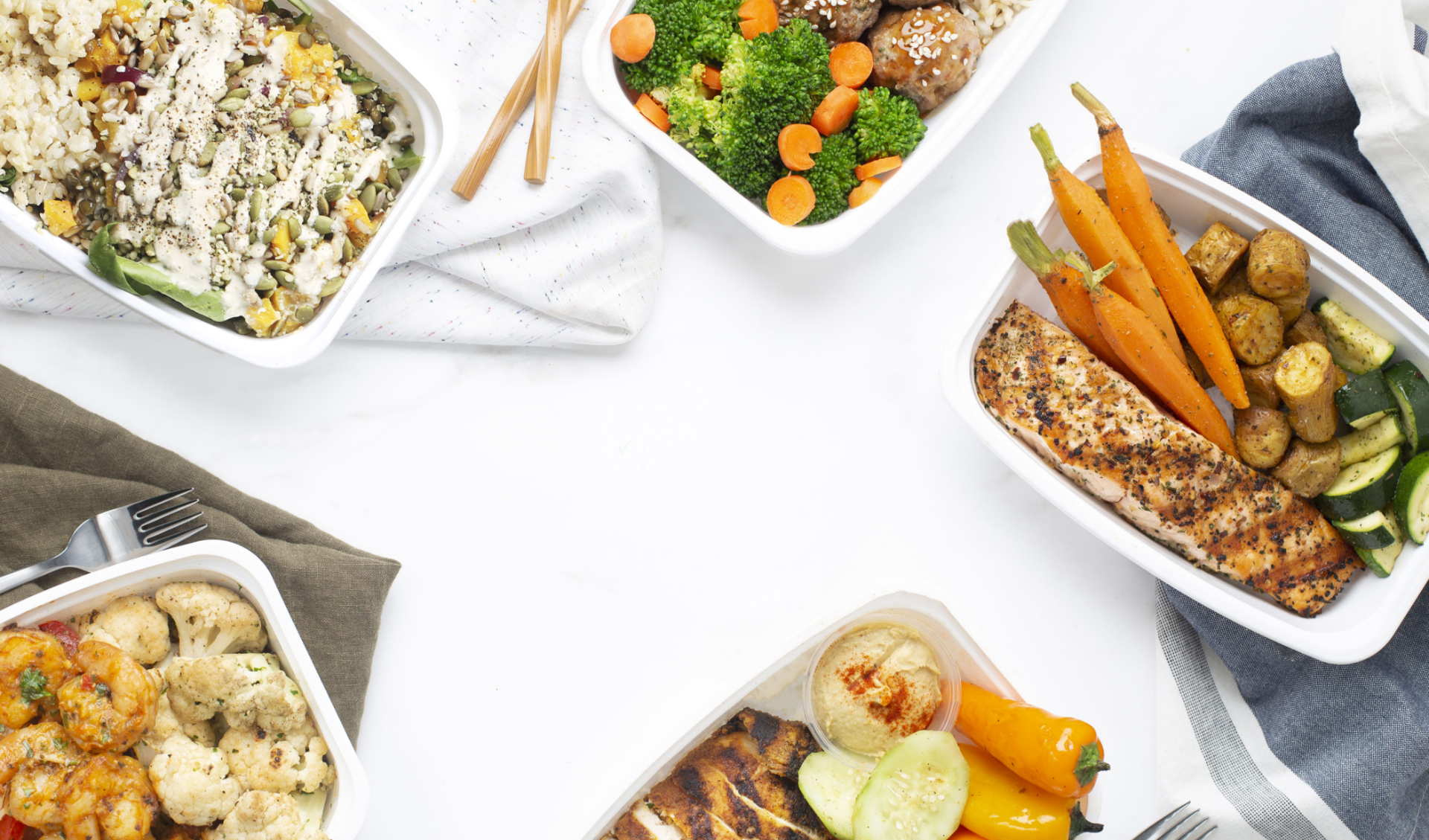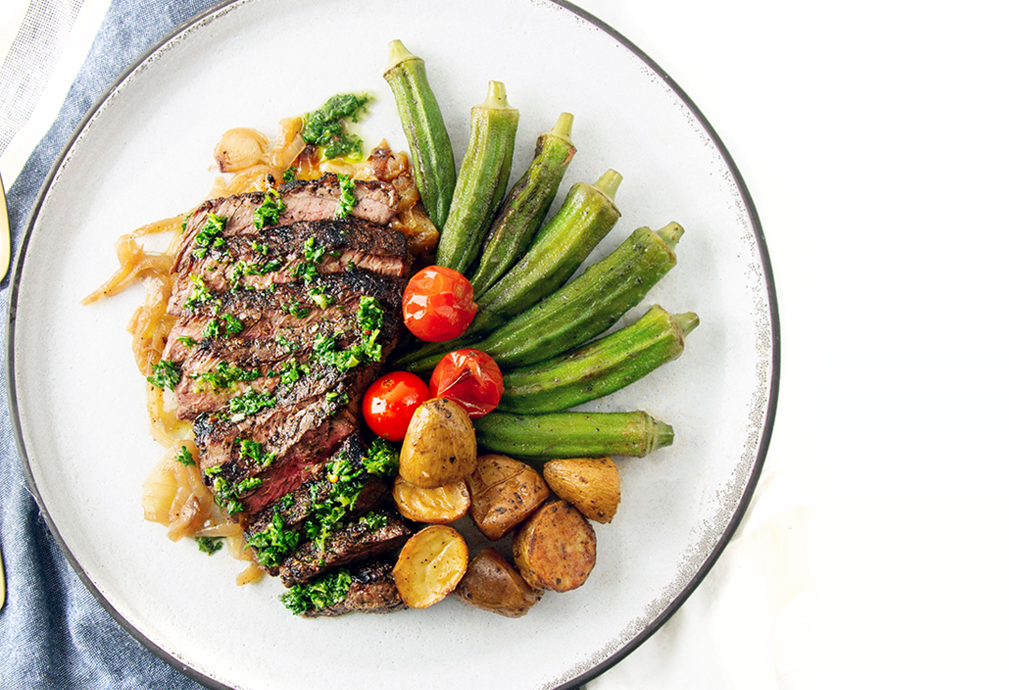 Macros. Just the right amount.
Your macronutrient ratio can vary depending on individual needs, body composition, goals, metabolic efficiency and fitness regimen. It's important to find and commit to the macronutrient ratio that is most suitable for you to reach your goals!
All of our meals feature

350-500 Calories

Complex Carbohydrates

Lean Protein

Essential Fats

Dietary Fiber

Low Sodium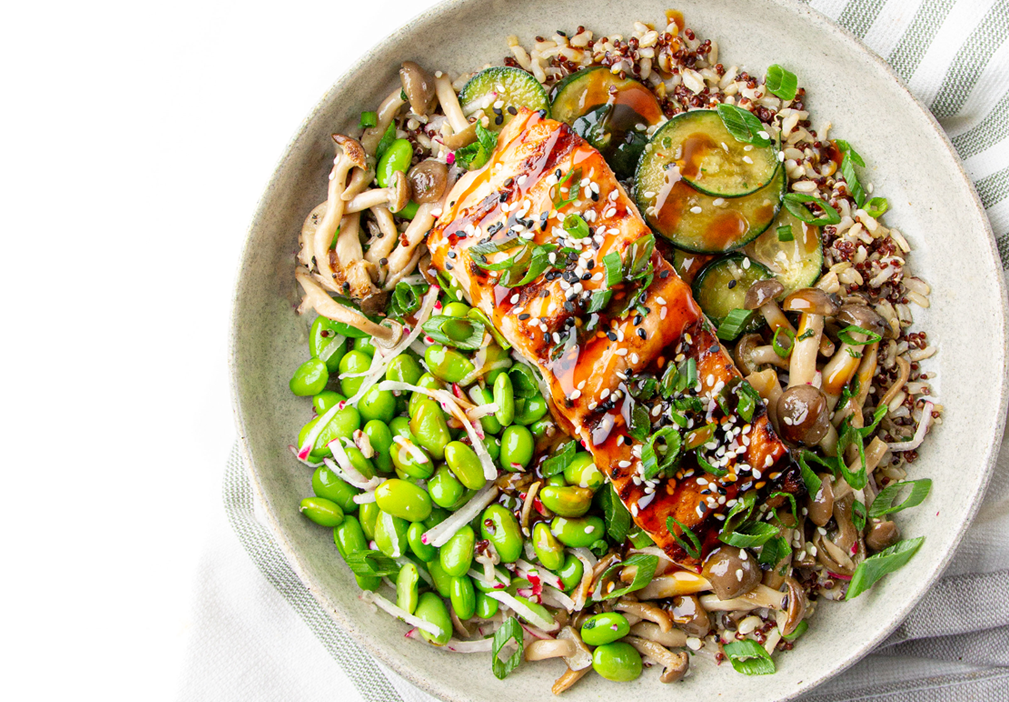 Healthy. Tasty too.
We believe healthy CAN taste good. We achieve this by using only the finest ingredients - local, sustainable, and with absolutely no additives, fillers, preservatives or MSG. What you see is what you get... and taste!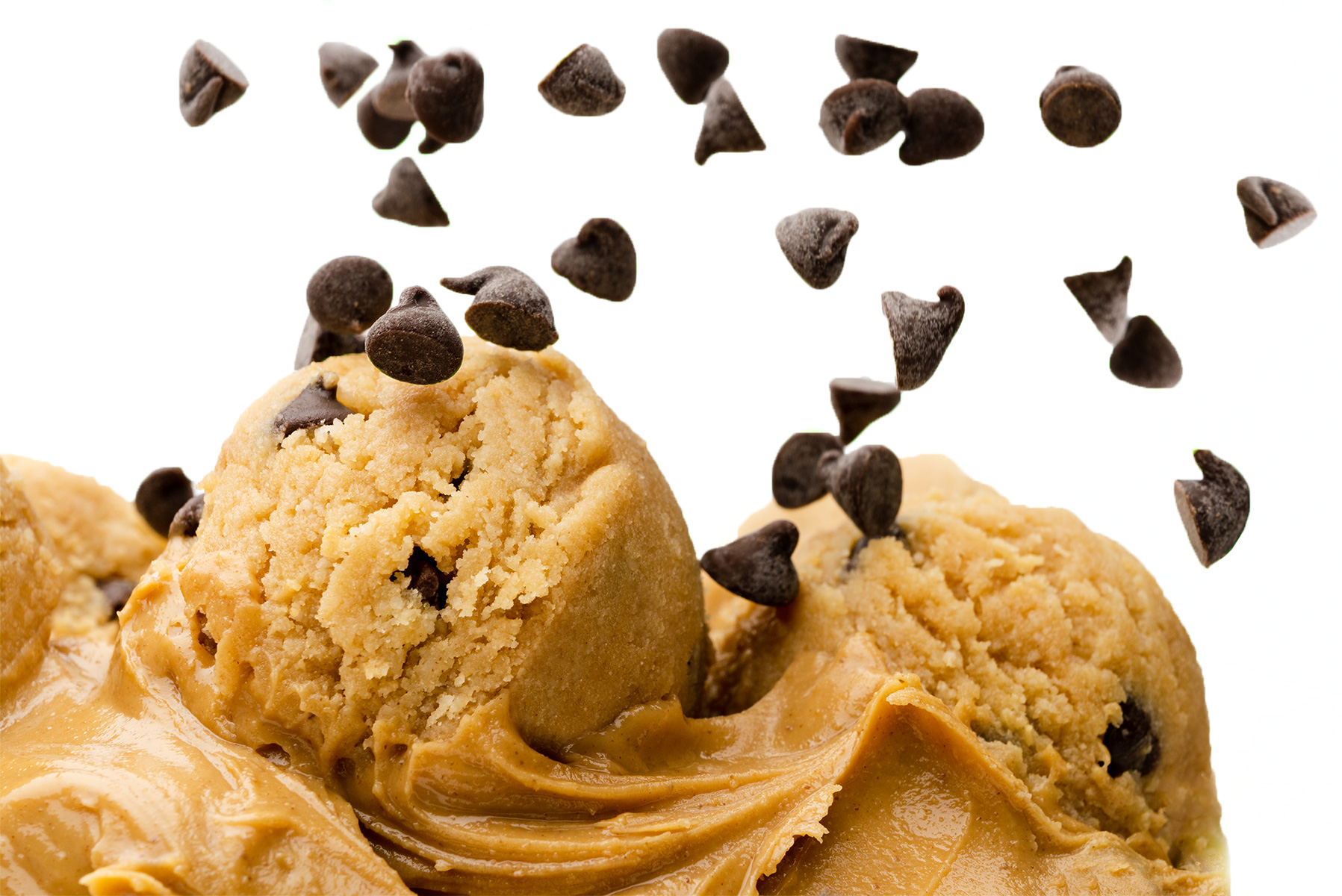 Freshly Baked. No preservatives.
Our baked protein snacks consist of simple, wholesome ingredients that will curb your appetite and leave you satisfied!
All of our snacks feature

150-250 calories

High quality ingredients

High in protein

High in fiber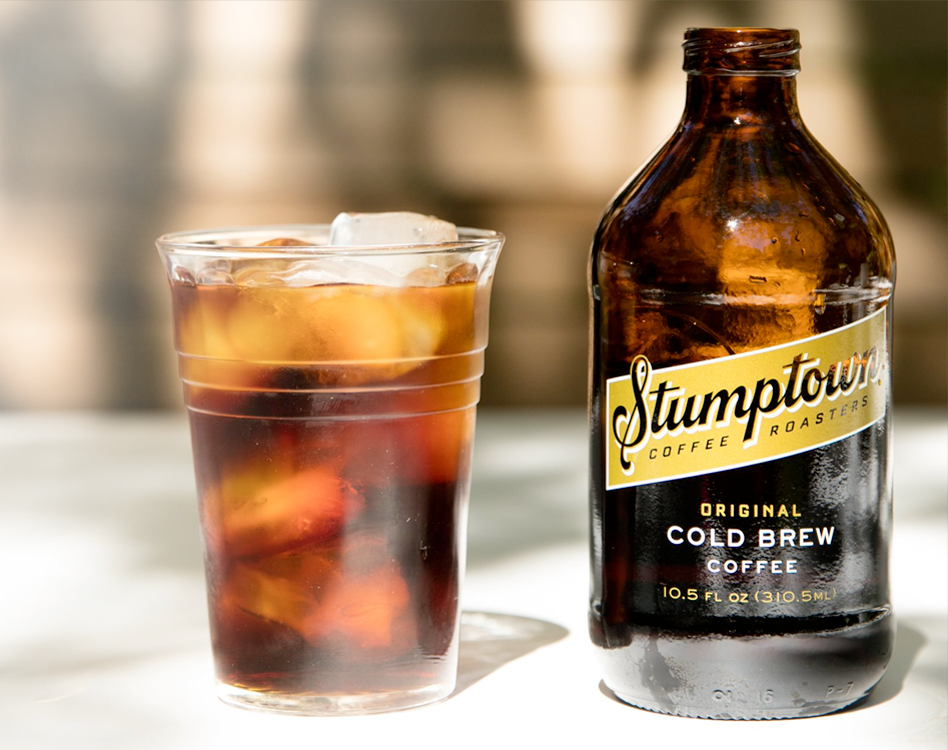 Kickstart Your Day With Cold Brew!
We've partnered with Stumptown Roasters to help kickstart your day with a bottle of delicious cold brew!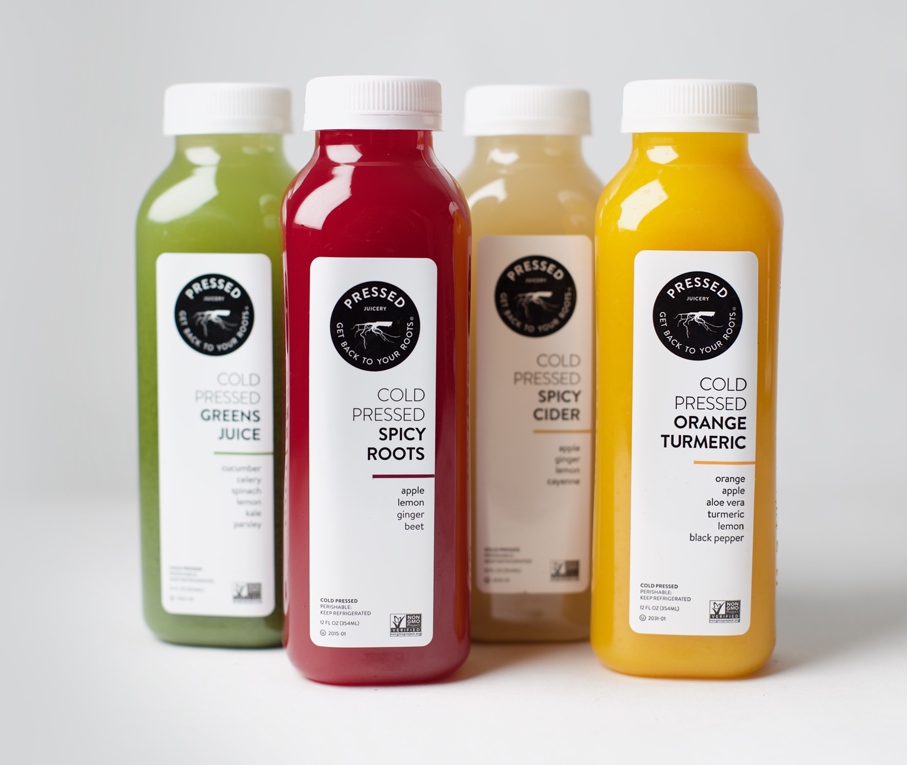 Juice. Cold pressed.
Our partnership with Pressed Juicery allows us to provide you with your daily fix of cold-pressed juice, but with the added convenience of home delivery! Pressed Juicery operates similarly to MacroPlate in that they continue to grow as an innovative company that has hand picked the ingredient sources they work with. By doing so, they are able to ensure that their product is crafted with the most nutrient-dense ingredients for your drinking pleasure.
Some of the benefits of these juices

Digestive Support

Joint and Bone Support

Improved Circulation

Immune Support

See ordering page for more info.
How It Works
#1

Choose a plan

Choose the macronutrient ratio that is most suitable for you to reach your goals!
#2

We prepare

A team of nutritionists, chefs and personal trainers have collaborated to design top quality meal plans suitable for anyone.
#3

We deliver

Your meals will arrive at your door every morning, so you can rest assured you'll wake up to a full day's worth of meals.
#4

Eat & enjoy

Heat in a microwave or on a stove for 1-2 min. Some meals could be enjoyed chilled.
Moving Forward. Giving Back.
Our mission is to build a healthy community while giving back to our planet and it's citizens.
Let's Help The Earth
We offset our carbon footprint by planting trees across America through The Conservation Fund.
Let's Help Each Other
For every order you make, a meal is donated to someone in need through your local food bank.
High Protein

Starting at

$130

/Week

Protein

45%

Carbs

20%

Fat

35%

Traditional

Starting at

$120

/Week

Protein

30%

Carbs

45%

Fat

25%

Paleo

Starting at

$125

/Week

Protein

45%

Carbs

15%

Fat

40%

Paleo Lite

Starting at

$120

/Week

Protein

45%

Carbs

15%

Fat

40%

Vegetarian

Starting at

$120

/Week

Protein

45%

Carbs

20%

Fat

35%

Custom

Starting at

$220

/Week

Set your own custom macros. Change them at any time.
Testimonials
Here's what our customers are saying about MacroPlate.
"Not only is the food awesome, fresh and tasty, but their customer service is also a class act, top-notch! They've responded quickly to every question I've ever had and resolved every issue - none that were their fault for the record - immediately. I can't give Macro Plate any higher praise. They're just awesome."

"The best meal delivery service! I've used meal services in the past and Macro Plate is fresher and the food tastes amazing. I recently had a conflict with receiving my meals due to my schedule and Macro Plate's customer service was amazing in helping me out with an alternative for that week. Would 100% recommend it!"

"Wow! I came back to Macro Plate after taking a break to be unhealthy and wow the food is even better than I remember. Super tasty, healthy, and high quality. And unlike many other meal prep companies, it is delivered fresh each day. There is a great variety. I've already turned on several family and friends and they love it too."

"I have been on Macro Plate for a little over a month and it is by far the best meal plan I have ever tried. It is so convenient, tastes delicious, and I also love that it is delivered daily to ensure freshness. Their customer service is amazing and I have yet to have any issues with deliveries (they are like delivery ninjas of the night). Thank you guys - you have been a lifesaver."
Frequently Asked Questions
Meals are already cooked and conveniently packaged in microwave-safe containers, all you need to do is heat and eat. To heat meals in microwave, remove the lid and heat for 60-90 seconds (may vary depending your machine).
Each meal we produce comes with the full macronutrient info with the specific ingredients displayed clearly on each package. You should be consuming macro plate meals every 3-4 hour depending on your health and fitness goals.
We take food allergies seriously. During the registration process, you have the option to check your allergies and/or dislikes so that we can make certain that we can appropriately accommodate your needs.
Check if we serve your area.
Please fill in your zip code below to check if we are available in your area.
Sorry, we are not available in that area.
If you would like to notify when do we begin serving your area. Please submit your email below.
Your email has been submitted.