7 Memorial Day Snack Swaps that Fit Your Lifestyle
It's Memorial Day! The official start of summer is here, and with the pandemic finally starting to ease up, BBQs and parties are back! And with BBQ's, picnics, and parties on the agenda, there is no doubt that plenty of food and snacks will be consumed on this favorite summer holiday. Unfortunately, that so often means you give up and give in to a bunch of food that you don't even enjoy eating in the name of "fun".
That's why we've put together a list of our top 7 picks for simple swaps that pack just as much flavor and fun as the traditional foods you're used to, but with ingredients that won't weigh you down and will keep you feeling good and partying long into the night!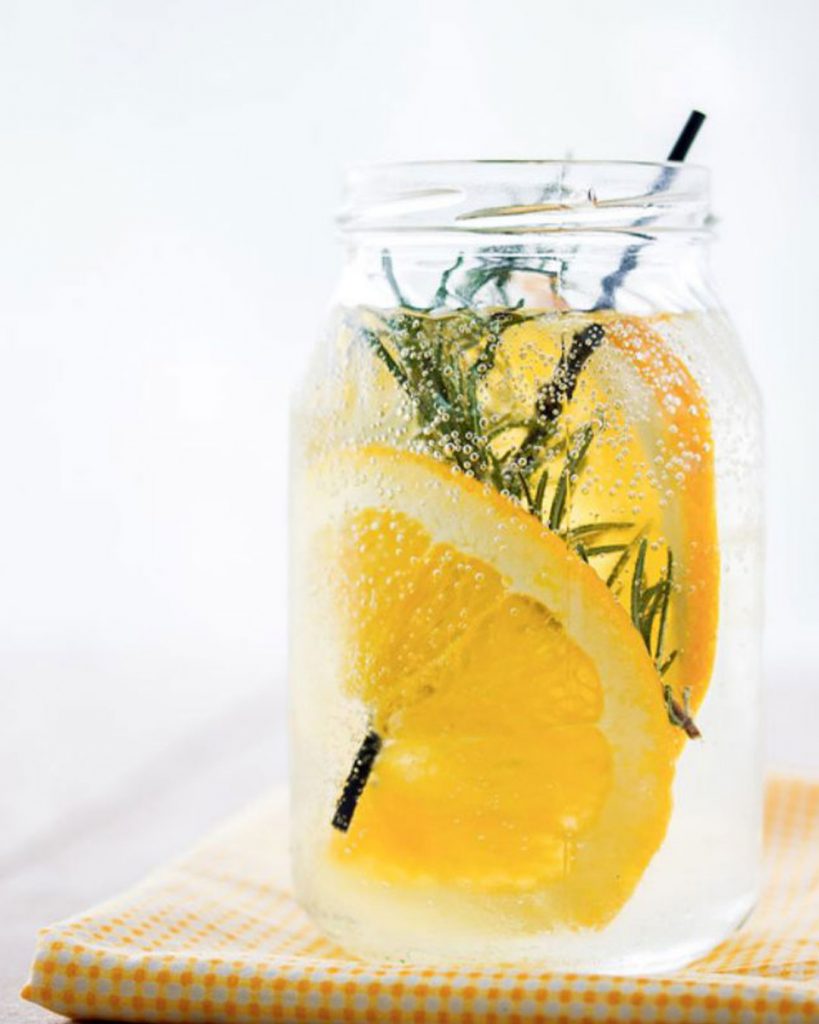 Swap Soda for Sparkling
Leave the sugar-filled soda behind by making a pitcher of refreshing fruit-infused sparkling water. Fill a pitcher with your favorite fruits and herbaceous herbs! Try orange-rosemary, strawberry-basil, or cucumber-mint! Fruit and herbs make for great flavor enhancers without the sugar or calories.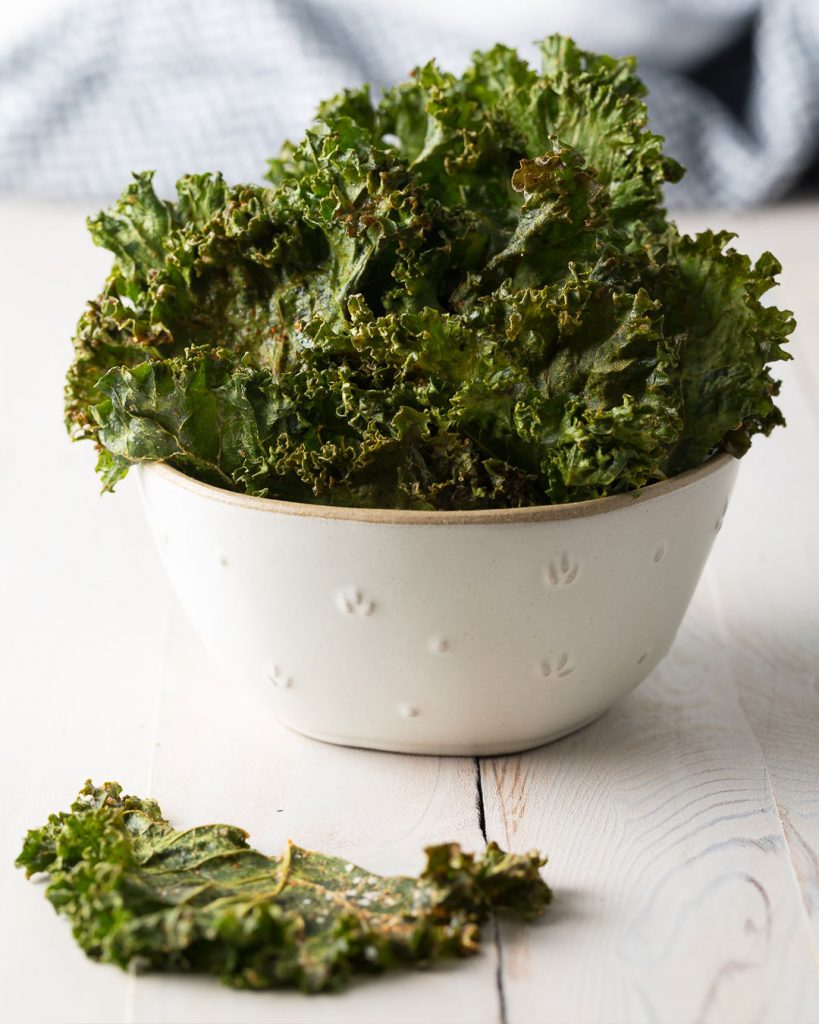 Change up Your Chips.
Regular potato and tortilla chips are loaded with salt, saturated fat, and empty calories. Serve up multigrain and/or gluten-free chips of the veggie variety instead. You can find a wide assortment of healthier chip options including beet, sweet potato, kale, and spinach chips that have far less salt and fat than their potato chip counterparts. Another benefit of multi-grain or veggie chips is the lower sodium content. Salt makes you thirsty. Feeling thirsty can often be confused with feeling hungry, leading you to want to eat more when in reality, your body is really telling you to drink more (water, that is).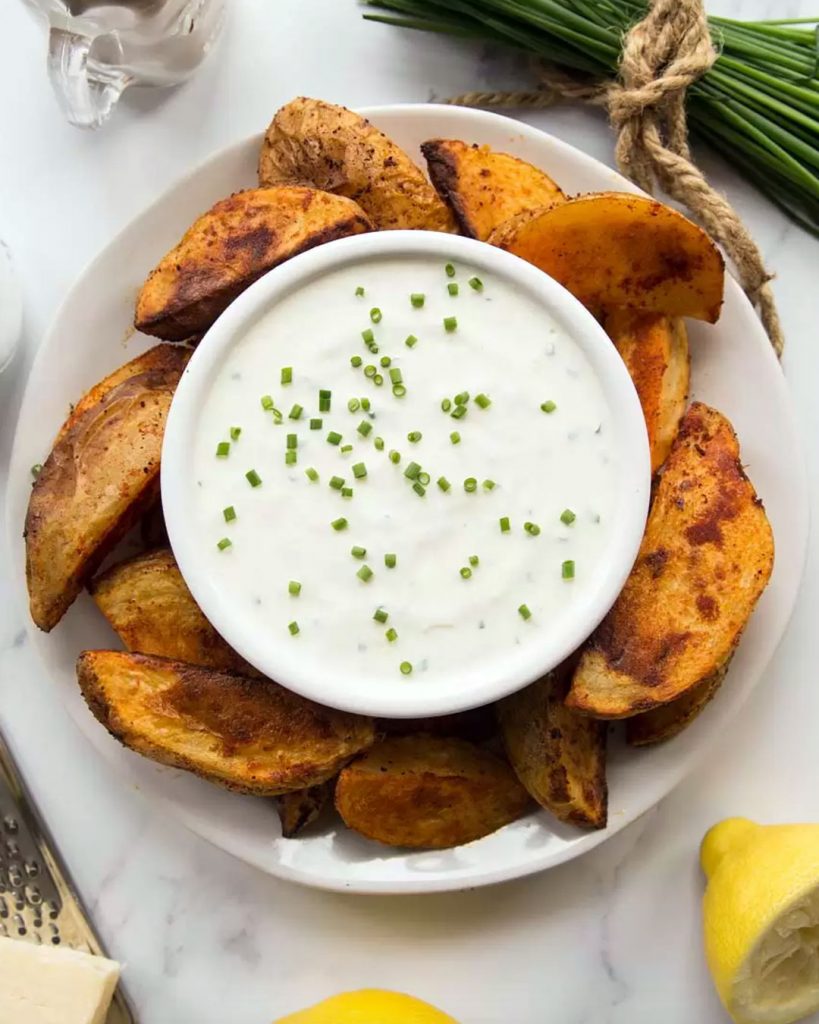 Skip the Dips
Then, skip the dips. We're not saying snacking has to be boring. But get creative and invest in some ingredients for a simple homemade dip. The ones on the shelf are loaded with sodium, calories and saturated fat, and even sugar. Swap out that favorite high-fat dip for this delicious low-fat option! Simply mix 1 part greek yogurt and 1 part sour cream with one tablespoon of chopped garlic, one tablespoon of chopped fresh chives, and a squeeze of lemon, and a dusting of salt and black pepper. Simple, light, flavorful, and relatively low-calorie!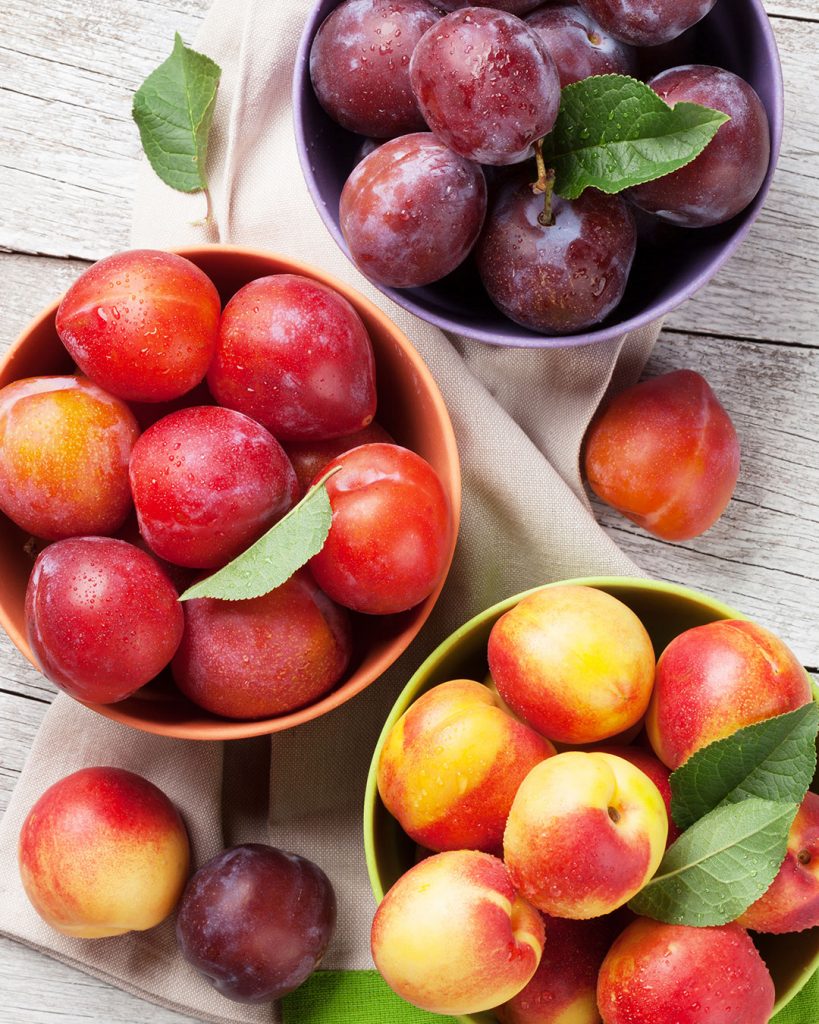 Kick the Candy
Satisfy your sweet tooth with fresh fruit. But, not all fruits are created equal when it comes to sugar levels. Choose low glycemic fruits which are lower in natural sugar. Examples of low glycemic fruits include cherries, peaches, grapefruit, apples, and pears. Try to limit higher glycemic fruits such as watermelon, pineapple, papaya, banana, and mango which have much higher levels of sugar.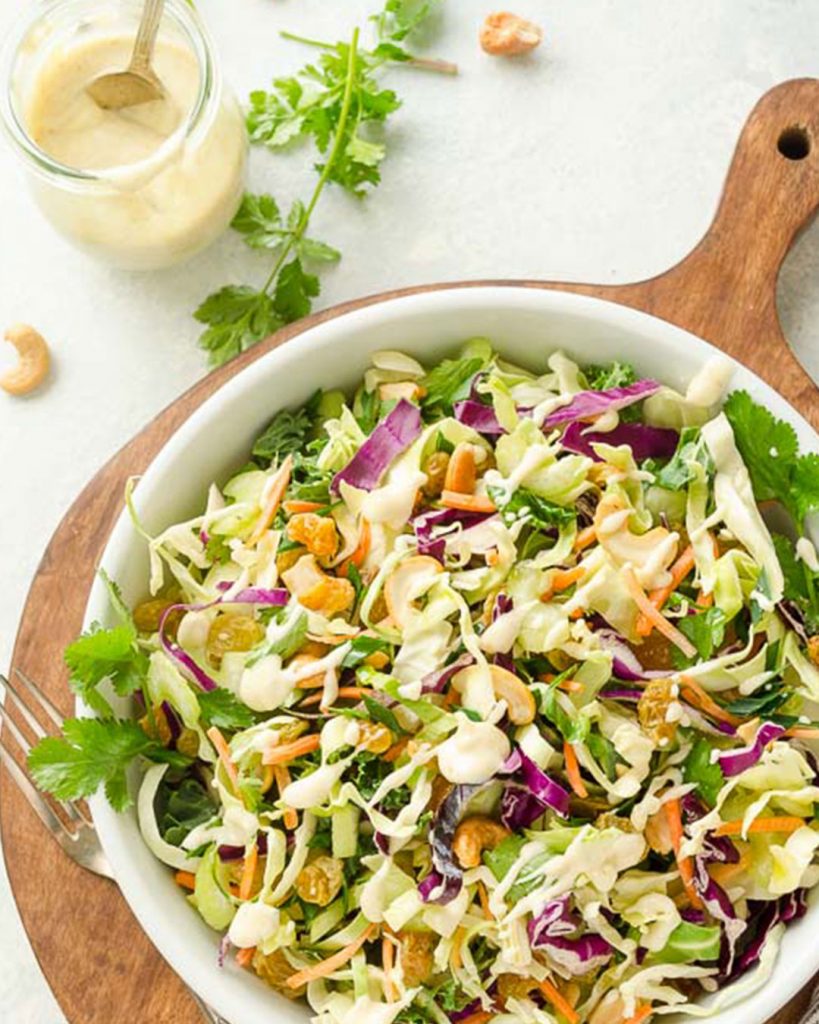 Swap those Salads
Skip high-fat mayo in side salads. Potato salad, coleslaw and macaroni salads are often staples at BBQs but with all that mayonnaise, these salads pack quite the caloric and fat punch. Try chicken salad made with creamy and delicious avocado instead of the mayo. Or, go vegan and use chickpeas and avocado instead of chicken and mayo for a delicious and nutritious side dish.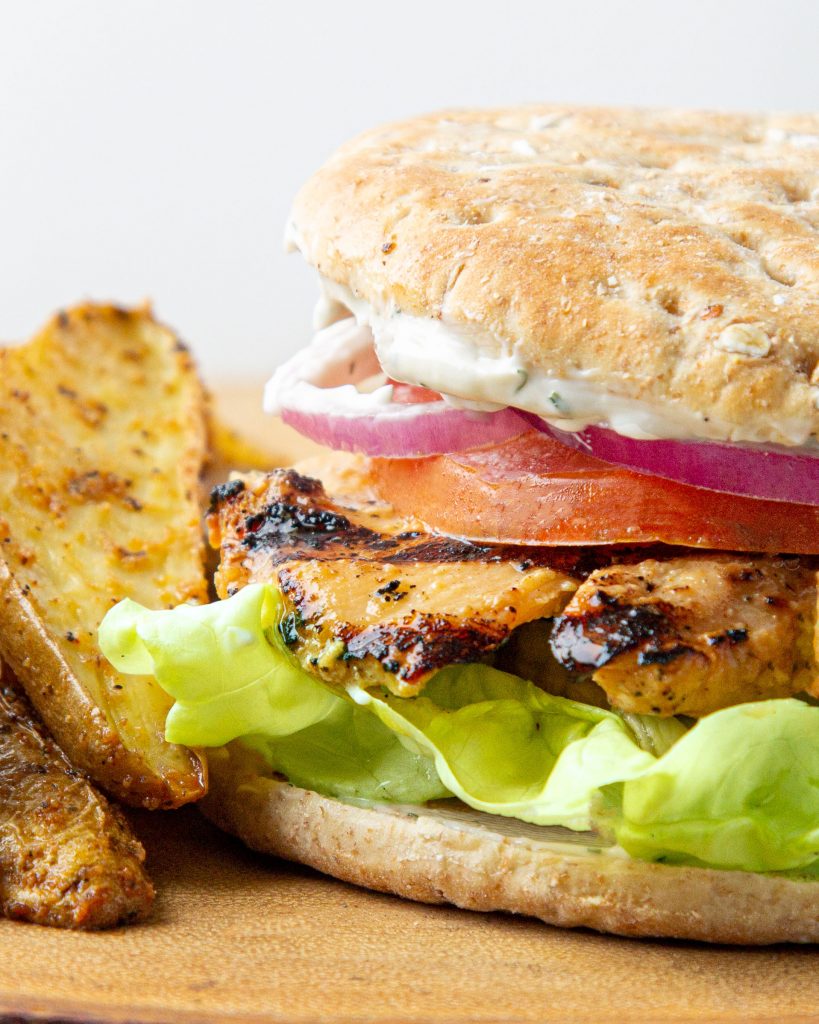 Get Lean
Opt for grilled chicken breast in place of burgers or hot dogs. No matter your macros, chicken is a much cleaner source of protein than processed beef and pork! Add avocado to your burger for clean fats and extra flavor. Love our burgers? Try our Grilled Chicken burger with a side of homestyle potato wedges!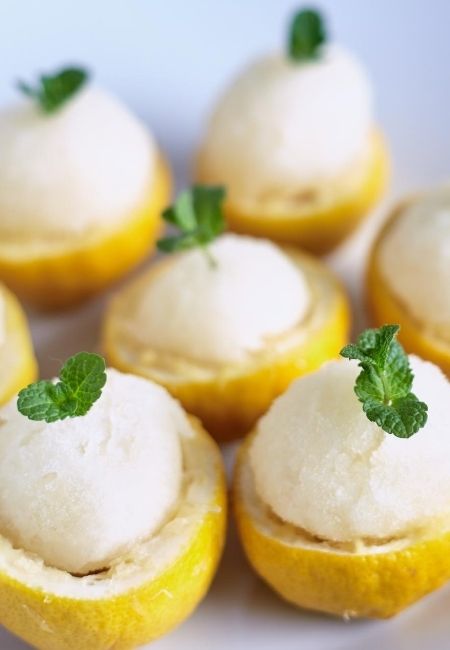 Can the Cream
Thought we would say to skip dessert? Absolutely not! Just swap your usual ice-cream for something a little lighter, like cool, sweet, and refreshing Italian ice. Bonus, it's so simple to make! Delicious, it's a perfect non-dairy treat for any lifestyle, and sweet enough satisfy even your youngest ice cream fans!