The Perfect Smoothie for Your Macros
So you're already ordering MacroPlate meals for lunch and dinner, but you're not sure about the perfect stay-at-home breakfast. We're here to help.
We've taken the four most common macronutrient ratios and designed perfect smoothies to start your day fresh and macro magnificent.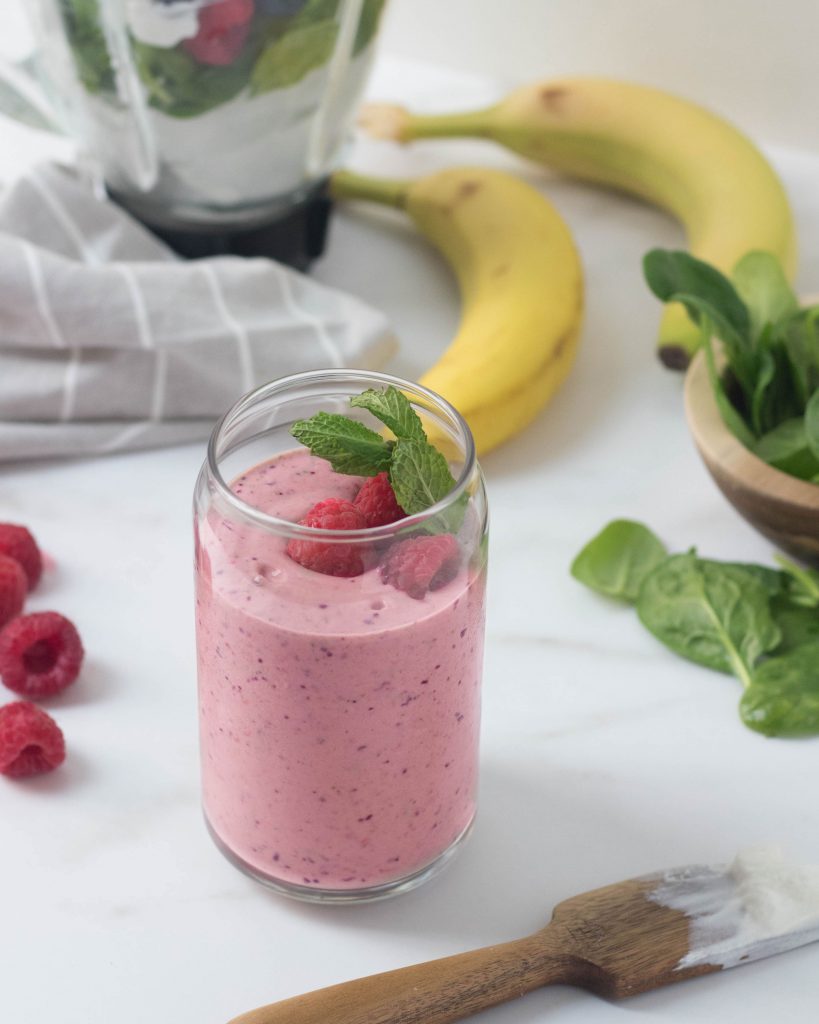 Traditional / Clean Eating
Our traditional plan, or what most people consider the basic "clean eating" macros consists of a healthy breakfast smoothie with fruit, yogurt and berries. The right balance of fats, proteins, and carbs it's both satisfyingly sweet and substantially filling.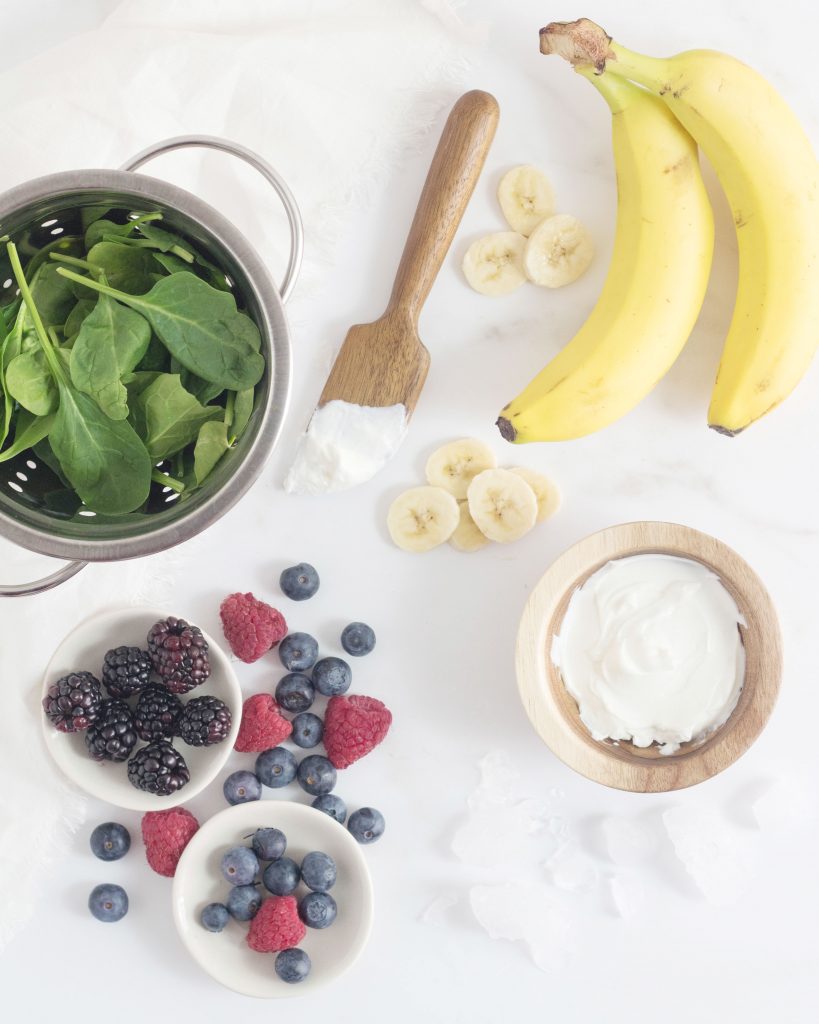 INGREDIENTS:
Ice
1 cup unsweetened almond milk
1 small banana or half of a long banana
1 cup of spinach
Mixed fresh or frozen berries
Full fat plain greek yogurt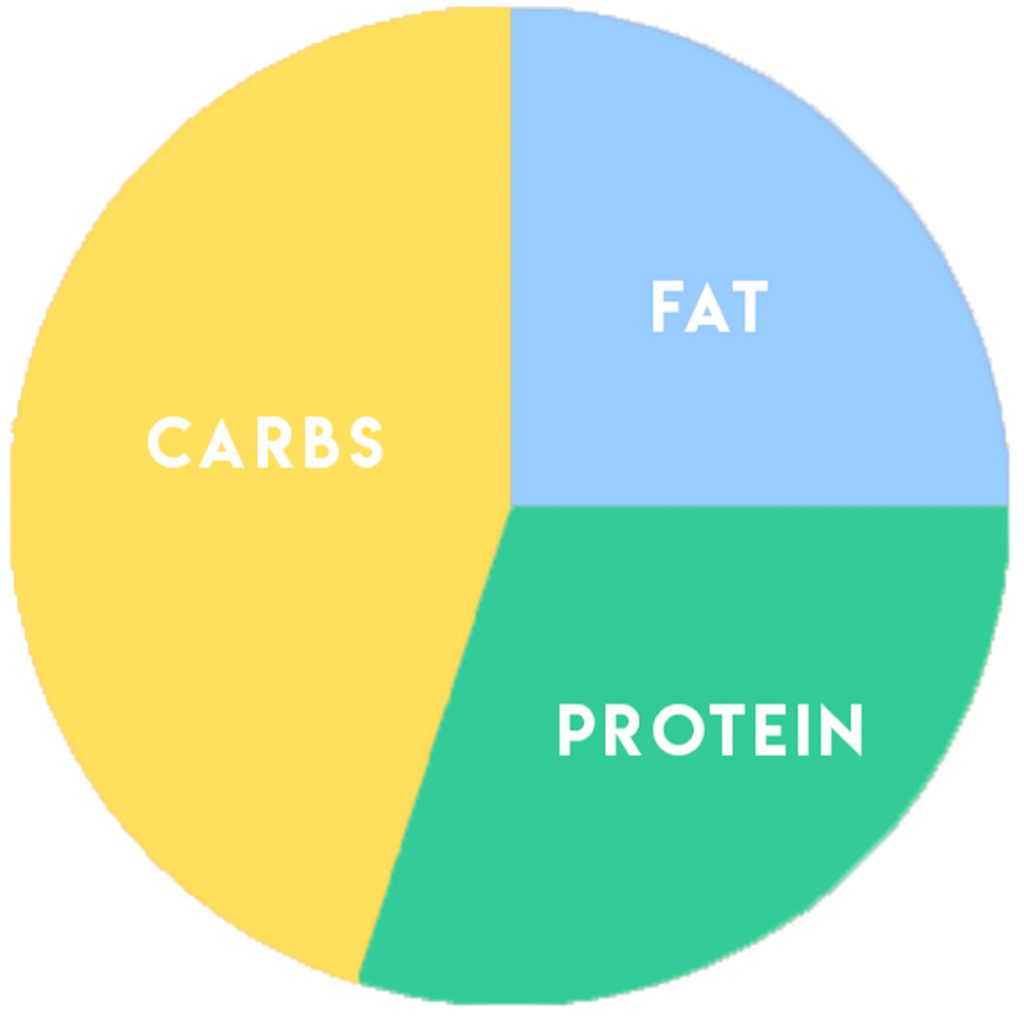 MACROS:
CARBS: 30g
PROTEIN: 16g
FAT: 9g
CALORIES: 252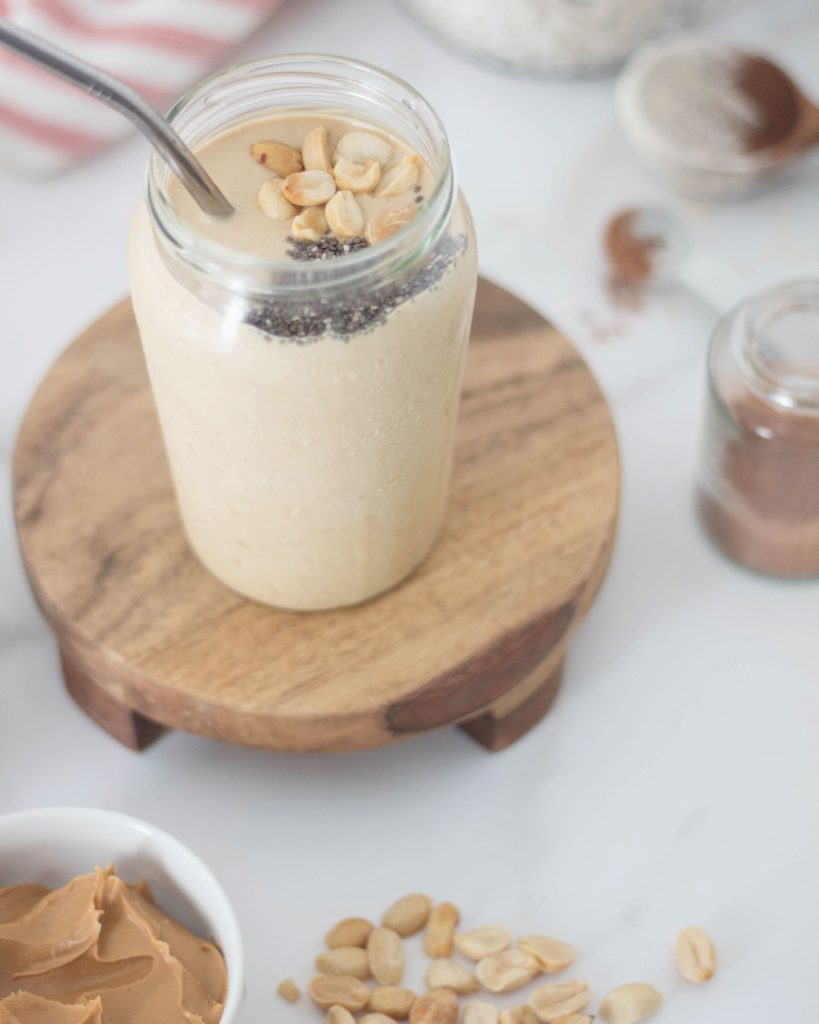 High Protein
Our for those who are looking to fuel those gains, a High Protein shake is a great way to nourish after your morning workout. Made with peanut butter, almond milk, whey protein, and a touch of cocoa powder, it's a savory sweet way to start your day.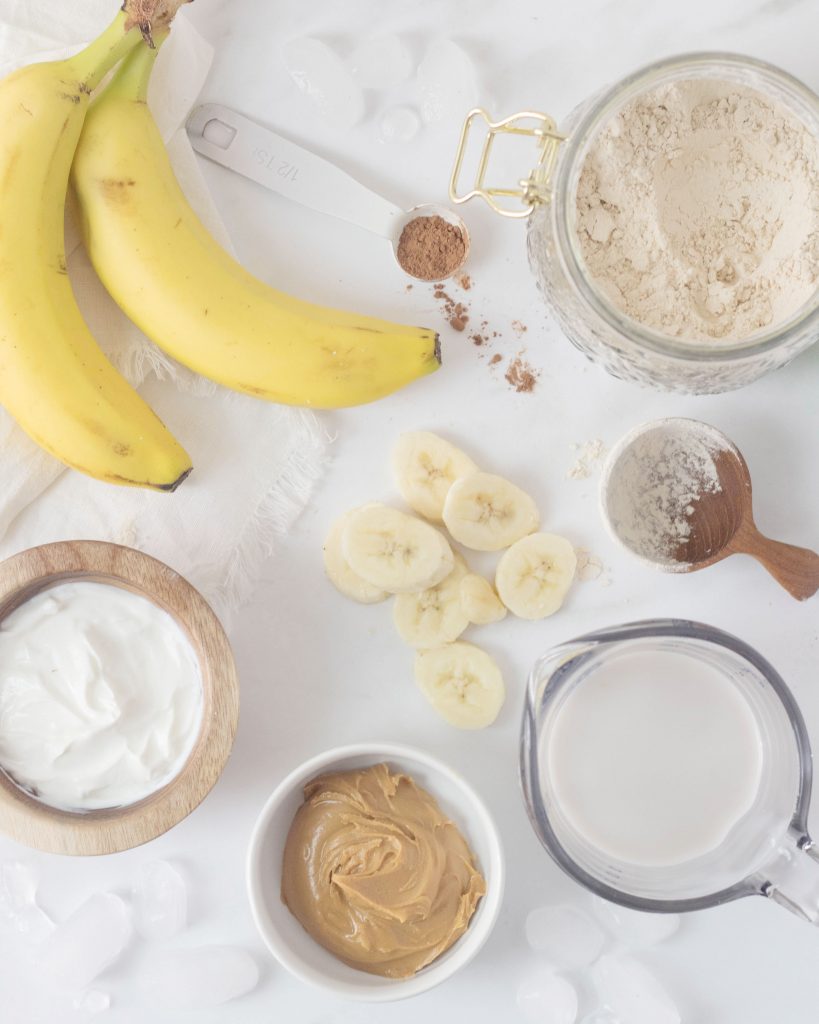 INGREDIENTS:
Ice
1 cup unsweetened almond milk
1 oz sliced banana for creaminess (more will add more carbs)
1/4 cup of organic peanut butter
Non-fat plain greek yogurt, we recommend Fage for High Protein.
1 scoop whey protein (unflavored)
1 tablespoon cocoa powder (if desired)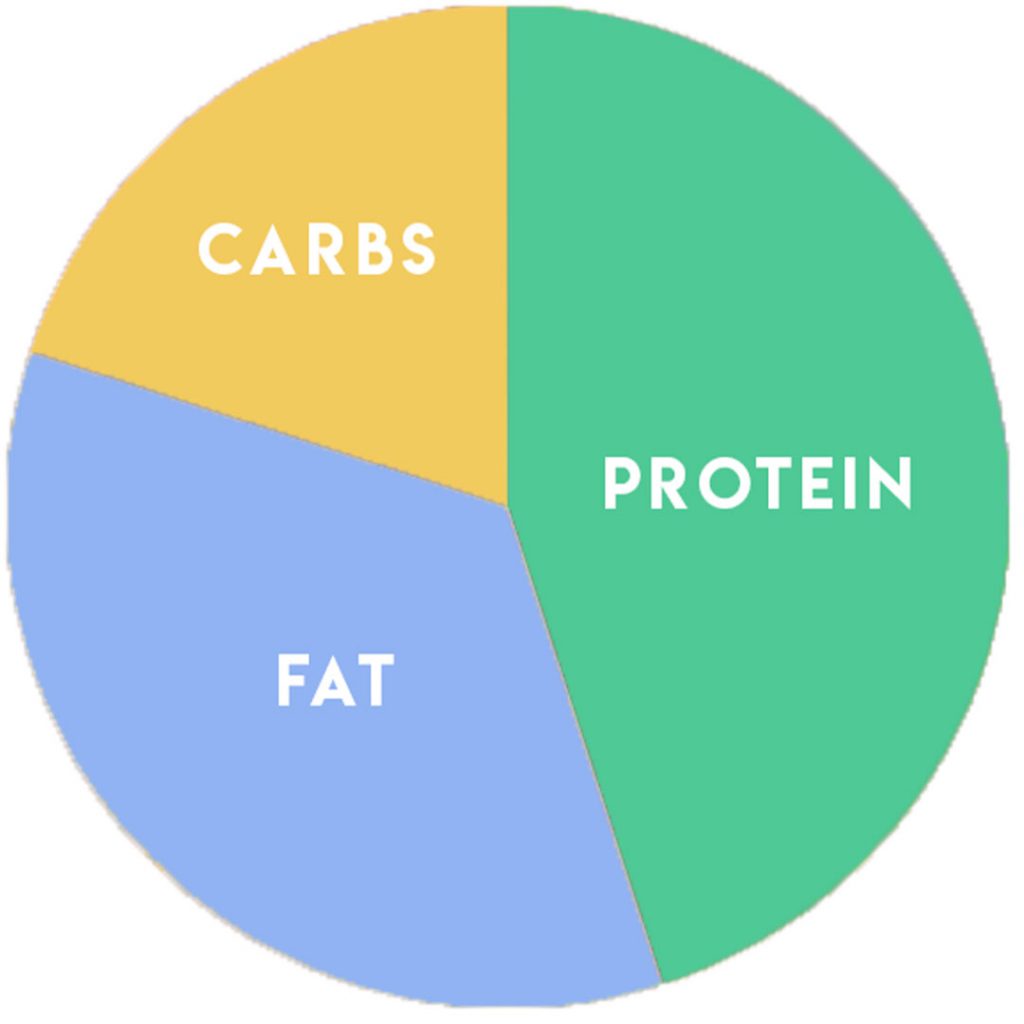 MACROS:
CARBS: 20g
PROTEIN: 46g
FAT: 22g
CALORIES: 439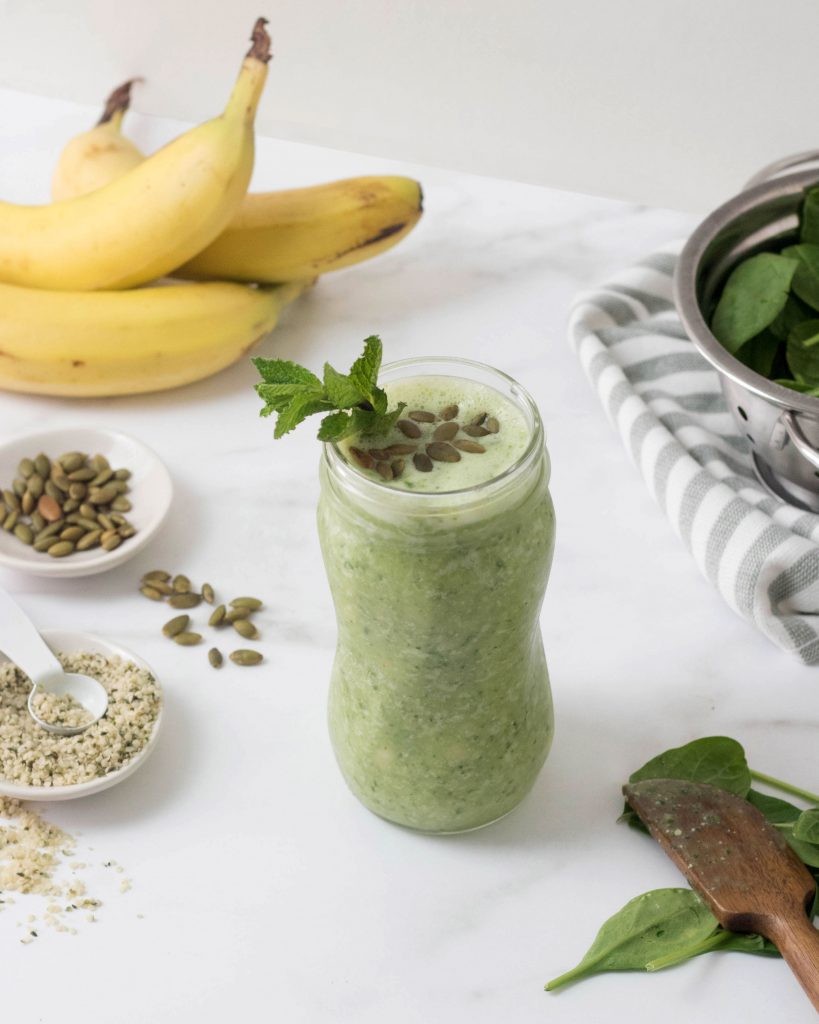 Vegan / Plant-Based
For our plant-based vegan friends or for those that are dairy free, there are plenty of ways of having a healthy breakfast smoothie that gives you a balance of healthy fats, plant-proteins, and complex carbs to start your day feeling plant-powered.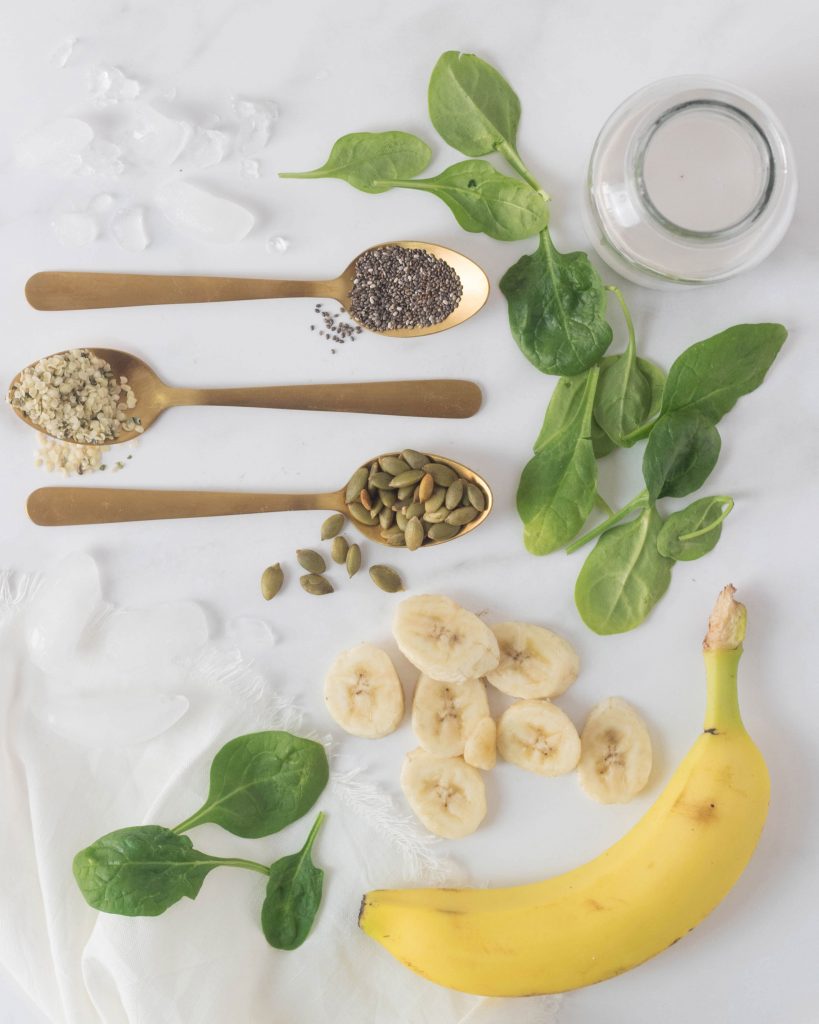 INGREDIENTS:
Ice
1 cup unsweetened almond milk
1 whole banana
1 tablespoon chia seeds
1 tablespoon hemp seeds
1 tablespoon pumpkin seeds
1 cup spinach
MACROS:
CARBS: 44g
PROTEIN: 14g
FAT: 20g
CALORIES: 299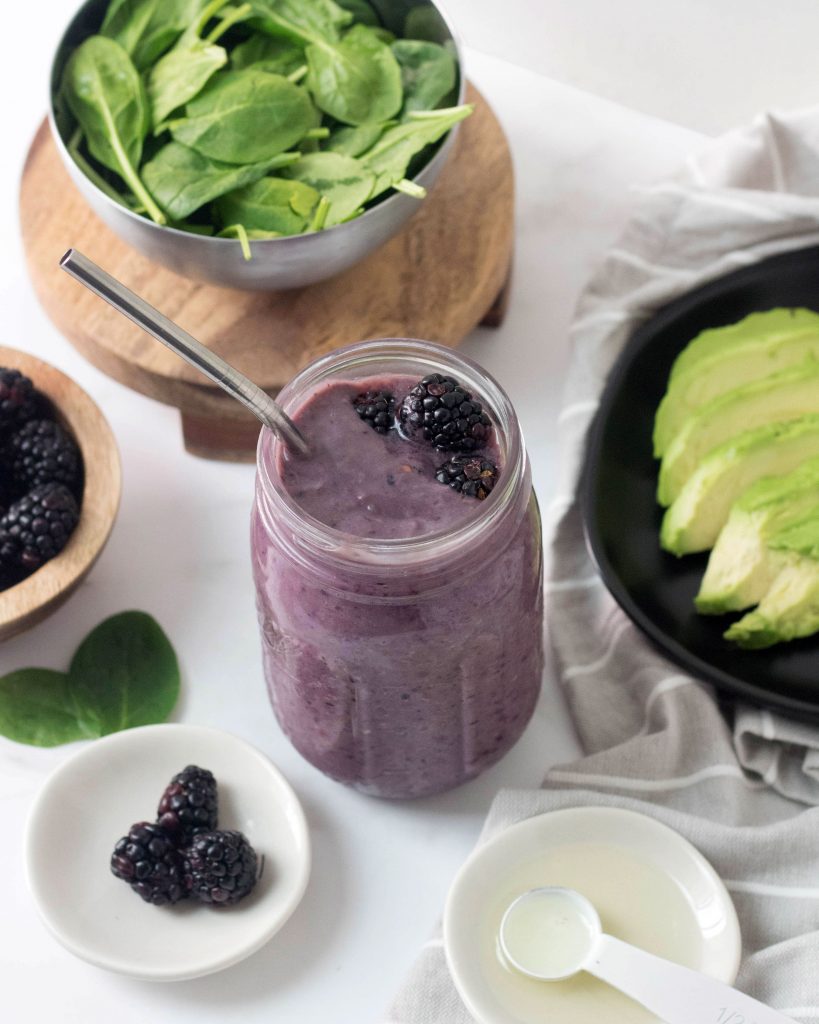 Keto / Low Carb
For those who are doing the ketogenic diet and are watching their carb and sugar intake, here's the perfect smoothie of keto-approved fruits, veggies, and healthy fats that will fill you up, while still leaving you feeling much lighter and give you much cleaner energy than that same old bacon and eggs.
INGREDIENTS:
Ice
1 cup unsweetened macadamia nut milk
1/4 cup of blackberries
1/2 medium avocado, or full small avocado
1 tablespoon MCT oil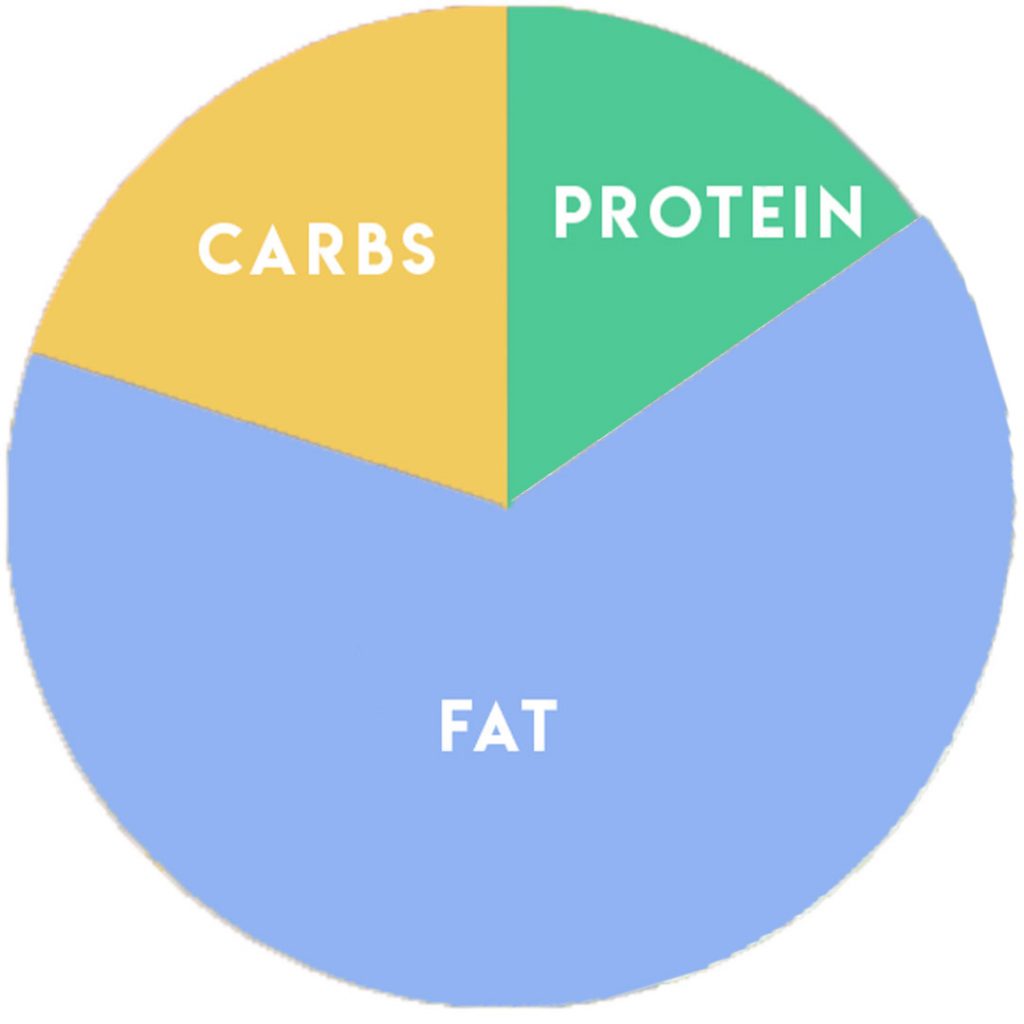 MACROS:
CARBS: 15g
PROTEIN: 5g
FAT: 35g
CALORIES: 345
If you're not a MacroPlate member and would like to have customized meal-prep meals, baked goods, and fresh-pressed juices delivered to your door fresh every morning, visit macro-plate.com.